Full-Service Aviation
Repair Shop
A full-service maintenance facility where customer satisfaction is our priority.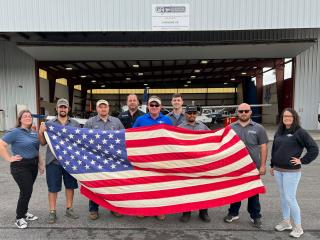 Glencoe Aviation is a full-Service aviation repair shop.
We perform everything from annual inspections to daily/routine maintenance. We have four Airframe and Powerplant (A&P) mechanics and two Inspection Authorized (IA) mechanics. We look forward to demonstrating our professional care and responsive service for your aircraft needs.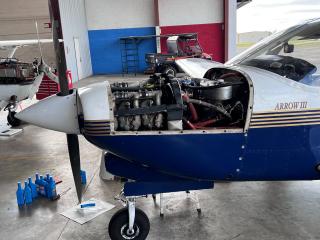 Aircraft Repair
We are excited to announce that Glencoe Aviation has been added to the Cirrus Authorized Service Centers Network. Our team has worked with Cirrus to become part of their growing network. We are Full Service on the SR2X Platform and Line Service for the SF50 Vision Jet is underway. Congrats to our team for going above and beyond to get this accreditation!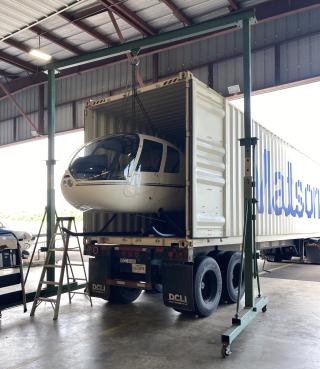 Aircraft Retrieval
We offer an aircraft retrieval service – we will come to you! Contact us for more information about pricing and scheduling.
We're here to help!
Ask us about out-of-state repairs!